In the realm of Scandinavian interior design, we've been witnessing a growing trend—stylish botanical prints and retro color palettes making a comeback on wallpapers. Several brands have made their mark in this niche, and one standout among them is the British company, William Morris, named after the renowned artist. However, it's worth noting that these wallpapers come with a hefty price tag, starting at a steep $150 per roll.
Let's take a look at ten examples of how apartments adorned with these wallpapers exude a distinctive charm, quite unlike the usual decor we're accustomed to in our homes. Personally, I find the color schemes incredibly inviting and a refreshing departure from the norm.
Feel free to drop a few words in the comments about your thoughts on this. I'm curious to know how many of us appreciate this style.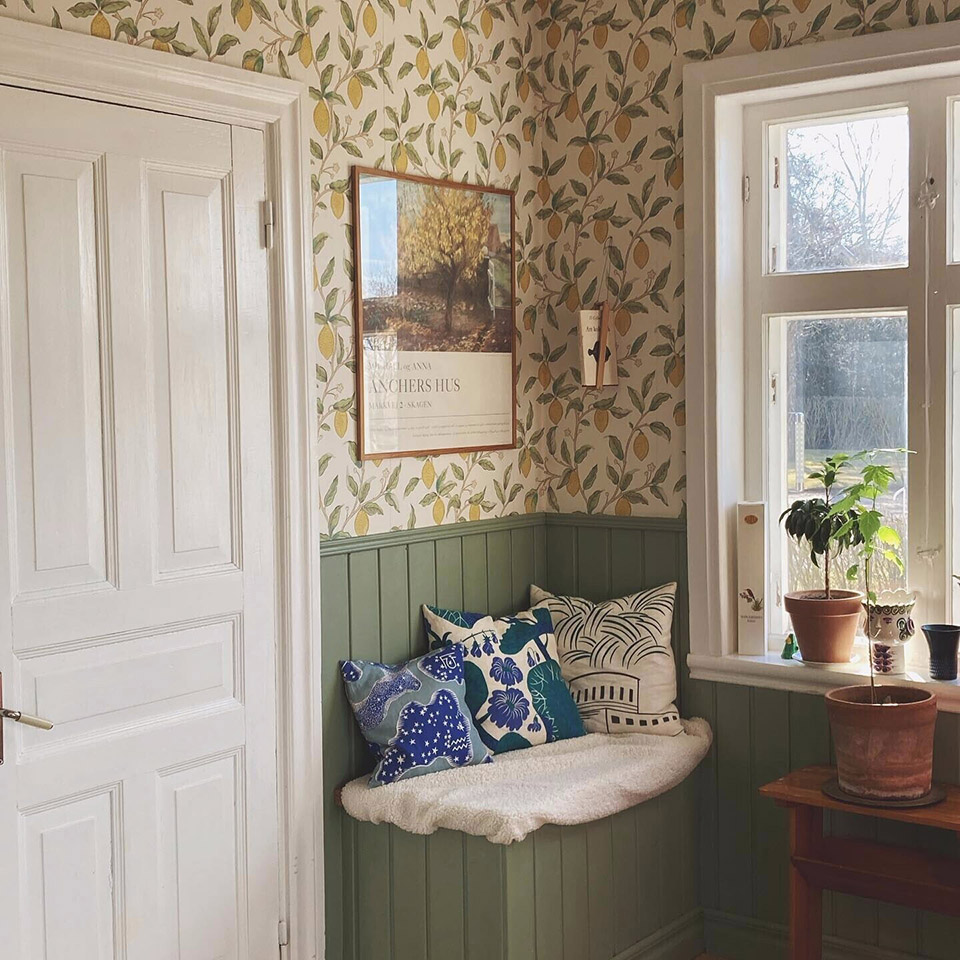 Hello! I'm Mary.
I'm sharing stories about homes and apartments that inspire.
In my blog, I aim to connect with people who have a passion for Scandinavian interior design. I'd be delighted if you become one of my readers!