Here's an interior design idea: consider incorporating fancy vases for fresh flowers and dried blooms into your decor. We're not talking about the standard, run-of-the-mill glass vases you can pick up for a dollar. Instead, dive into online classifieds, marketplaces, or Amazon to discover vases with captivating shapes and forms.
These accessories have a charm of their own and can stand as striking decor elements, even if you don't frequently have fresh flowers on hand. Vases inject a dose of individuality into your home, especially when they come with intriguing stories. Some may have been passed down through generations, others discovered at flea markets, and a few might have even been crafted by you or a loved one at a ceramics workshop.
In this article, we'll showcase ten examples of how vases and flowers can seamlessly complement your interior. What do you think of this detail? Do you have any unique vases with special stories in your own space? Share your thoughts and experiences below.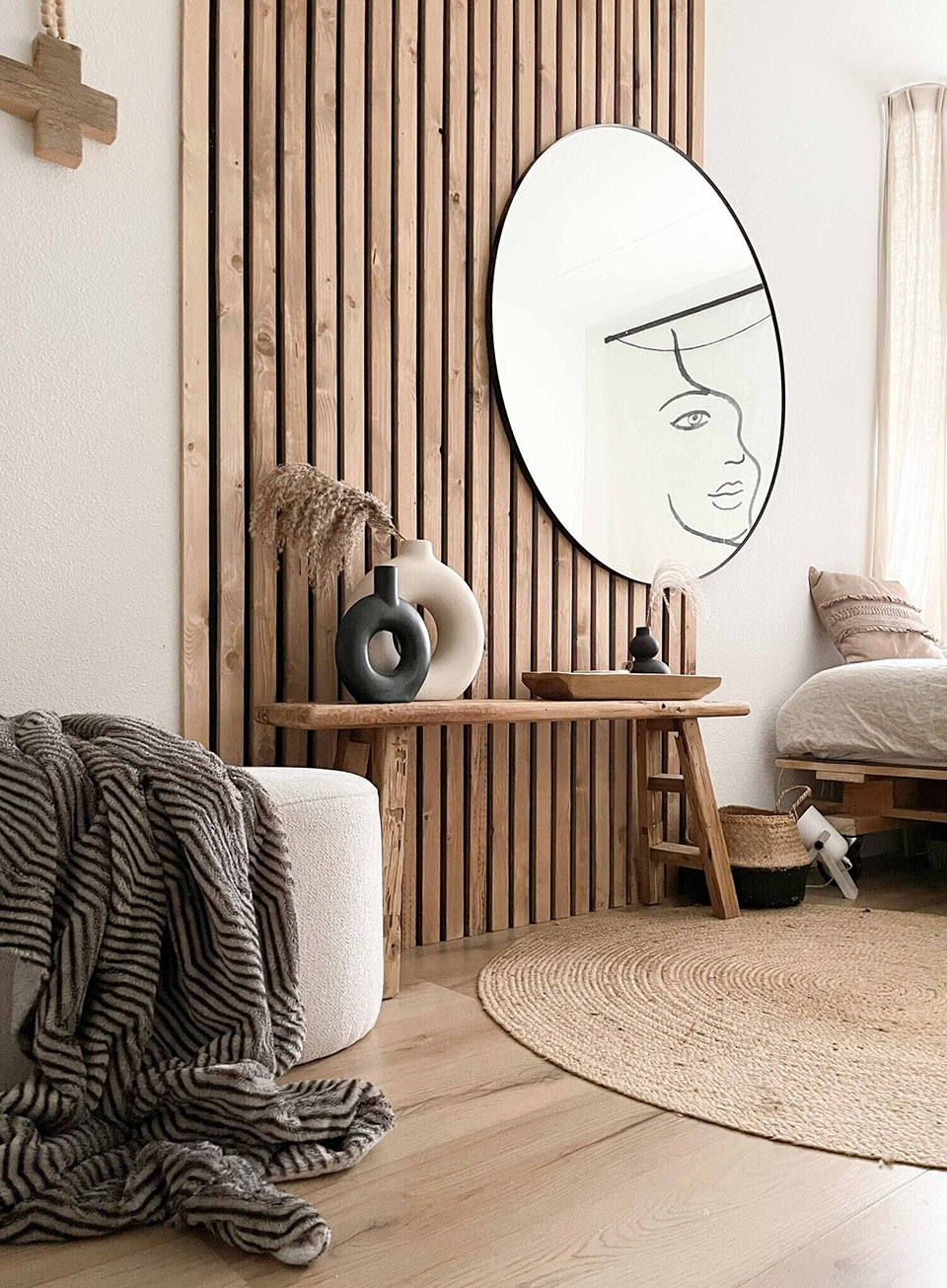 Hello! I'm Mary.
I'm sharing stories about homes and apartments that inspire.
In my blog, I aim to connect with people who have a passion for Scandinavian interior design. I'd be delighted if you become one of my readers!